Each country has different rules, policies, and traditions. Before going to another country for any purpose ( visiting family and friends, sightseeing, etc. ), you are going to need a little bit of information about Iran travel advisory so you would not get confused on your way to visit this country! Although, as long as you search about it there is going to be loads of information about Iran travel advisory and guide. So in this Iran travel advisory blog 2020, we are going to help you find out anything you need to know about coming to this wonderful country. So here are some Iran travel advisory tips!
Iran travel advisory
The first step to start your Iran trip probably would be doing some researches. The most important element is finding the best Iran travel advisory agency. So you would get the updated news and rules and also prevent wasting your time looking for a good tour and cheap tickets and get all the details that you are going to need. The first thing you do is probably surfing the net and visiting some Iran travel advisory blogs after seeing tons of agency list for Iran travel advisory. Based on your nationality and your reason for traveling to Iran, you are going to need an Iran travel advisory for visa as well. Also, they are going to help you on the Iran travel advisory about safety as well.
As you might have noticed, Iran's banking service is not included in the international banking service, so your visa or MasterCard is literally useless. You are probably thinking that it must be such a great risk to carry around all of your budget in cash but do not worry. You can go to some Iranian banks and ask for a tourist card. For example, Melli bank of Iran ( national bank ), " Pasargad bank " and " Saman bank " will provide you an Iranian tourist credit card.
On the other side, recently Iran's government introduced a new type of credit card for the foreigners who come to visit this country which is called " Mah card ".
One of Iran travel advisory restrictions evolves about medicine. If you use any kind of medication that is over the counter or might be taken as an addictive or a dangerous drug, you better call the embassy and check it and prevent any upcoming problems from happening. In this way, you would not have a problem while entering the country.
| | | |
| --- | --- | --- |
| | Set your 30 min personal travel advisory meeting! | |
Because of the unfortunate decrease in Iranian money, visiting this country is going to look cheaper than usual. But do not forget that trying to make your Iran travel advisory cost less might cause you some unwanted problems. So talk with your agency about the Iran travel advisory budget that you have on your mind and sort things out. There is always an ideal agency with cost affecting prices out there for you.
Another way of making your expenses during your Iran trip less is by using public transportation. Uber is available in Iran, ( it is called Snap or Tap30 here ) but sometimes using the subway or the buses during your Iran journey will be such a much better idea. Still, if these types of public transportation are limited for long distances so you might want to ask your agency to hire a car and a driver.
Also, do not forget to carry around a photocopy of your passport and other documents with you. Keep the original version of them in a safe place. Do not worry about that. Hotels usually keep your passport safe and give it back to you when you are checking out.
Iran travel advisory Canada
When you decide to travel to another country, especially a country such as Iran with different policies, you will be searching for Iran travel advisory about weeks.
Getting an Iran visa, for citizens of Canada looks similar to the American a lot. You have to ask for a visa in advance and also you should have your tour guide in your side all the time, but look at the bright side. You are going to have an Iran travel advisory for itinerary and it is really helpful for showing you all around. Also, you can talk to your agency and make your own plans for this exciting journey.
Iran travel advisory UK
People who have a Uk passport, need another visa to enter Iran's borders. Also, your passport must be valid for at least another six months after your Iran trip is finished. It is the best way to always check the details with your embassy in Tehran ( the capital city of Iran).A little Iran travel advisory warning: you cannot enter this country if your passport shows that you have entered or exited Israel. So before doing anything else, the agency that you chose for Iran travel advisory would probably suggest that if you have done it you better ask for another passport.Next, you will make an appointment with Iran's embassy in London to fill some forms and be fingerprinted.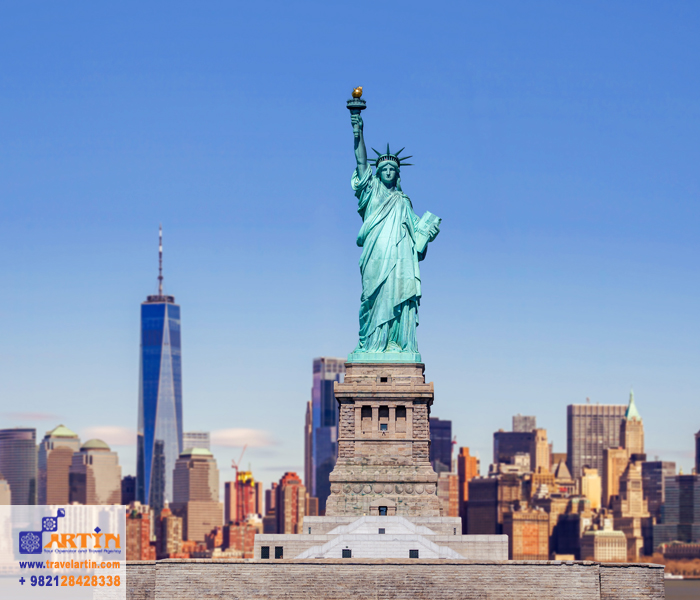 Iran travel advisory US
One of the most important things that you have to pay attention to as a citizen of the United States, is that you have to have your Iran travel guide all along with you. So a good Iran travel advisory service is going to have everything under control for you.By the way, if you are interested in driving during your Iran journey, you are going to need an international driving permit ( IDP ).
Iran travel advisory USA
Firstly, many websites try to convince you to avoid your Iran trip. Just because the political relations between the two countries does not go well it does not mean that this country is not a safe destination for the American tourists.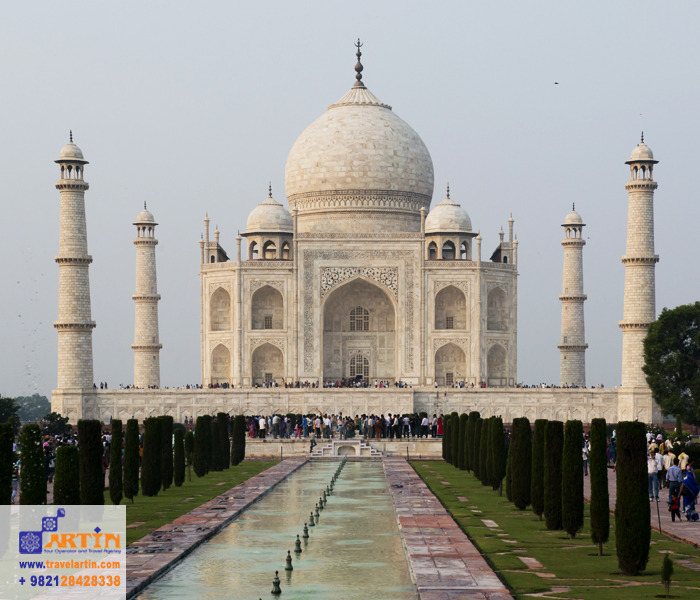 Iran travel advisory IndiaIf you are looking for some Iran travel advisory from India, I have to say that Iran has some very nice historic, cultural and economic relations with India. So there is no problem for the Indians to travel to the country and have an amazing Iran journey. This country has some unexplored places for tourists and offers the easiest policies for Indian tourists and travelers. As you might guess, you can get a visa right after arriving. This visa is called a tourist visa on arrival (VOA) and you can receive it at the international airports in cities like Tehran, Mashhad, Shiraz, or Tabriz. Also, a tourist visa can be renewed up to another 15 days. For getting this visa on arrival you are going to need and address and the contact number of the host that you are going to stay at their house for the first night and pay attention that people at the airport who are checking your documents will call and check that information. Please note that Americans, British and Canadian citizens are forbidden to stay with Iranians or enter the local houses but hospitalizing is an old tradition in Iran and many people might invite you for dinner or something so do not worry.
Iran travel advisory Singapore
Singapore is among those countries that think Iran is a dangerous destination for tourists. The government highly recommends visitors to avoid some specific borders of Iran such as Iraq or Afghanistan. Still, if you take a look at an Iran travel advisory blog you can see that each year many people travel to Iran and completely enjoy their stay and have no problem.Just like the part in the Iran travel advisory from India, the citizens from Singapore as well can easily get a visa for this country. As long as you have an acceptable purpose for your visit ( such as visiting your family and friends or visiting the country ), you can easily get your visa as well. This is not a recommended option, but still, you can ask for an Iran visa in an international airport in Iran such as the Imam Khomeini airport.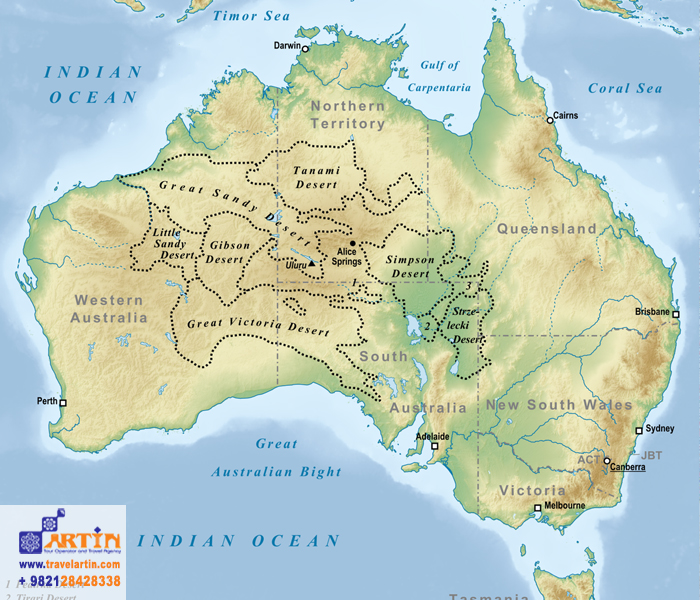 Iran travel advisory Australia
There is a really good function for all of the Australians in Tehran ( the capital city of Iran) who are looking for Iran travel advisory and it is the Australia embassy. They provide all kinds of services so you would have an enjoyable stay. So if you are an Australian and you are visiting Iran you will know where to go if you have any problem. Although, you have to know the fee that you have to pay for these services must be paid in Iranian cash which is Rial. Passport services such as interviews etc, are on Sunday to Tuesdays and you better make an appointment. There is also Iran travel advisory about safety available there as well.This article is written using the most updated details and information. Hopefully, you have found what you were looking for. We try our best so you would have a wonderful Iran journey. Visit our other articles on our Iran travel advisory blog 2020 for more information. We would be very happy and honored to help you reach what you have been searching for.Enjoy your Iran trip!
Follow us on instagram